Microchipping
Do I Need to Register My Pet's Microchip: The Importance of Pet Microchip Registration
November 29, 2022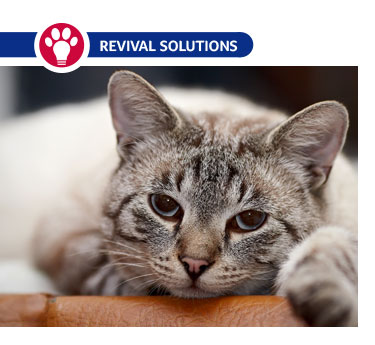 Do I Need to Register My Pet's Microchip: The Importance of Pet Microchip Registration
Last updated: August 2, 2016
After you have microchipped your animal, it is crucial that you register the microchip. If your pet becomes lost and his microchip is scanned, the scanner will display only the unique microchip number. You have to register the microchip number under your name so that any facility scanning your lost pet knows who the animal belongs to.
Transferring Information
Once a puppy is in the new owner's hands, the owner often forgets to transfer the puppy's microchip information from the breeder to them self. When a pet is lost, it's tracked back to the last registrant – usually the breeder, not to the new owner. The breeder then has the time-consuming, frustrating job of tracking the chip to the puppy and then to the puppy's new owner. Many breeders have eliminated this frustration with prepaid registrations.
Prepaid Registration Cards
A prepaid registration card immediately transfers the chip registration to the new owner. The breeder uses a pre-registered chip and the owner fills in their information at the same time as other registration papers. The prepaid cost is rolled into the cost of the dog, and the breeder can drop it in the mail later. New owners will appreciate that the transfer is complete at the time of sale, and when a lost pet is scanned, the new owner will be directly contacted to claim their animal.
With microchipping, the critical step is the transfer of registration. For the lost animal waiting in a shelter, accurate registration ensures timely return of the pet to their owner. Consider pre-paid registrations as a time-saving way to facilitate the transfer of this important information.
If you need help or have more questions on pet microchips, call us at 800.786.4751.
-The Revival Education Team