Pet Health Tips, Pet Products
Cat & Dog Reproduction Plans
August 14, 2020
The challenges you face as a cat or dog breeder are different than the average pet owner. When it comes to cat and dog reproduction, whether you have a pregnant female dog, a nursing queen cat, a breeding male dog, a new litter of puppies or you're caring for orphaned kittens, you need a plan to ensure these animals get the care they need.
Breeder's Edge® has a plan for every breeding female, male and newborn in your care. When used together, the products that make up Her Edge, His Edge and the Newborn Edge give your pet the reproductive and overall health they deserve. In addition, all Breeder's Edge® products are safe, trusted and proudly made with top quality ingredients.
Finding the best cat and dog breeding supplies and supplements and then knowing when to use them can be tricky. With Breeder's Edge® you'll discover stud dog fertility supplements, prenatal vitamins for cats, dog pregnancy vitamins, dog heat cycle help and kitten milk replacers that don't cause loose stool.
Breeder's Edge® is the first and only brand dedicated solely to reproductive health for dogs and cats. Breeder's Edge® products work best when they work together and create a complete system for cat and dog breeding success. The products are easy to use and give each dog or cat the Edge they need at every stage of their reproductive life.
Watch and discover your plan for feline and canine breeding success.
Discover Your Edge with Breeder's Edge
If you have questions on the Edge plans or any Breeder's Edge® products, don't hesitate to call a Revival Pet Care Pro at 800.786.4751.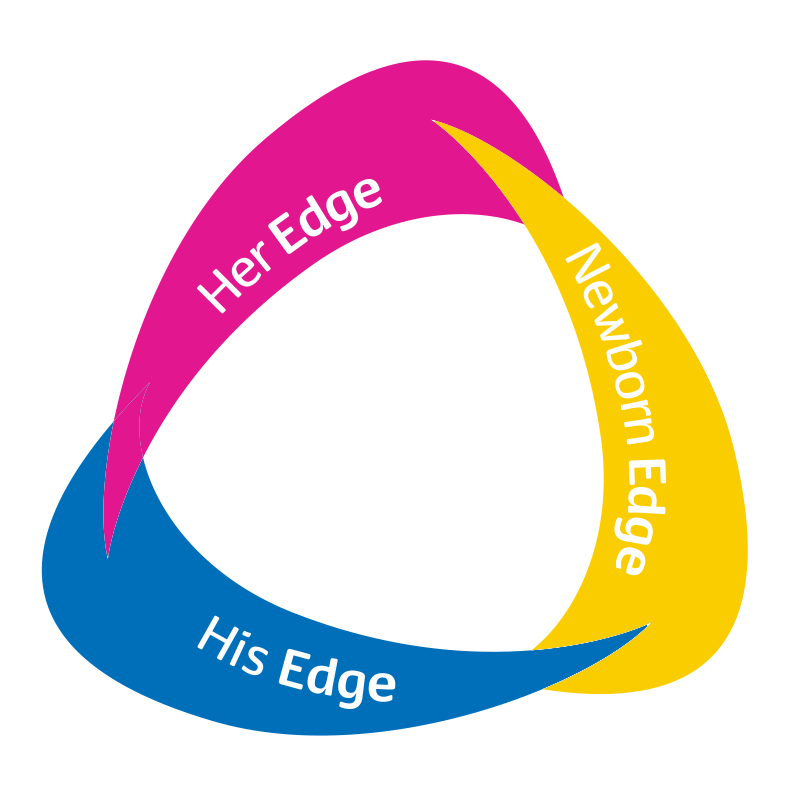 Written by: Shelley Hexom
Content Manager
Shelley Hexom is Revival's Content Manager and helps develop educational pet health resources. A three-time Emmy® Award-winning news anchor, Shelley works with Revival's Director of Veterinary Services, Dr. Marty Greer, Doctor of Veterinary Medicine, to help create useful and easy-to-understand articles, videos, and webinars. Shelley received her bachelor's degree in Mass Communications from Winona State University in 2002. As a pet owner, Shelley enjoys time with her Boxer mix, Sally. Shelley has been part of the Revival Paw Squad since 2016.
The materials, information and answers provided through this website are not intended to replace the medical advice or services of your personal veterinarian or other pet health care professional. Consult your own veterinarian for answers to specific medical questions, including diagnosis, treatment, therapy or medical attention.