If you found a tick and aren't sure what kind it is, use this tick identification chart to help!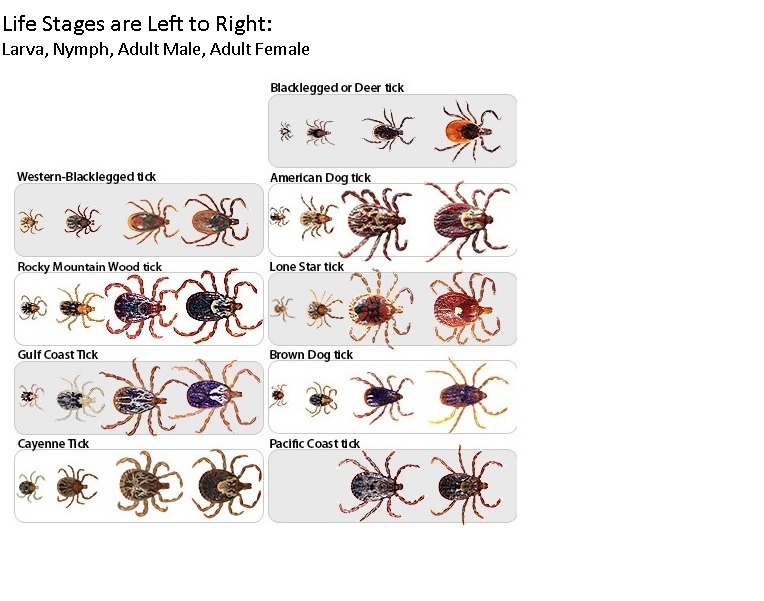 Protect Your Pet From Ticks
Use the Revival Flea & Tick Finder to find the best tick protection for your dog or cat.



Want help developing a tick prevention plan for your dog or cat? Call a Revival Pet Care Pro at 800.786.4751 for help!