Behavior and Training, Pharmacy Tips
Anxiety Medication for Dogs and Cats
November 29, 2022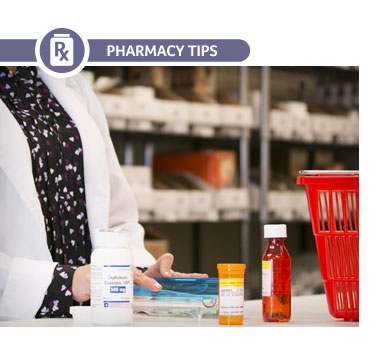 Anxiety Medication for Dogs and Cats
Last updated: April 26, 2022
Medications can be helpful in treating anxiety and behavioral conditions in dogs and cats. In dogs, the most common behavioral conditions include separation anxiety, generalized anxiety disorder, noise phobias, aggression, and profound fears. Cats most common behavioral conditions include profound fears, aggression, and anxiety.
There is no specific diagnostic test for behavioral conditions in pets and so diagnosing their condition can be difficult. Anxiety medications for cats and dogs and behavioral modification techniques may be beneficial for your pet. It is best to start treatments early before their condition becomes ongoing or more severe.
Prescription Anxiety Meds for Dogs and Cats
There are a variety of prescription medications available to help treat these types of disorders in pets. Some examples are:
If you feel your pet is experiencing a behavioral condition it is best to discuss it with your veterinarian. They can help you determine the best medication for your pet based on your pet's needs, medication side effects and any drug interactions that may occur.
Check out the Revival Animal Health pharmacy for your pet's prescription needs. If you have any questions about pet medication for anxiety call us at 800.786.4751.
– Lori, Pharm D.
Lori Sheehan, Doctor of Pharmacy, received her Doctor of Pharmacy degree in 2009 from Creighton University. She's previously worked as a retail pharmacist and owned her own long-term care pharmacy from 2013 to 2016. Lori has served as Revival's Pharmacist in Charge since 2017. Lori lives on a farm with cats, calves and her dog, Lucky.
Love learning about pet health? Get regular pet health tips and money saving offers delivered to your inbox. Sign up for Revival Animal Health emails. We don't spam, we help.